AniCura Graduate Programme
From university to rewarding work in practice
For a lifelong successful career as a veterinarian
Welcome to the AniCura Graduate Programme – an immersive two year development programme offering a practical and comprehensive transition from university to rewarding work in practice. We are keen on giving all our new veterinarians a chance of the best start possible in their professional careers with a smooth transition from studies to work life. While working at AniCura and participating in the programme, you'll develop both your clinical and professional skills with practice based mentoring and support. The programme starts twice a year – here's to an exciting journey ahead!
Best practice

Our goal is to give you a structured and confident approach to everything from consultations to euthanasia and be able to work effectively. Correspondingly you will receive training in clinical skills and feel confident in performing basic surgeries, dental exams, identify pathology and more. Our mentors will guide you in best practices and give you the necessary tools.

Mentorship

Your dedicated mentor will ensure necessary support for you to thrive and develop the right skills and competencies, following a logbook created for this programme. The AniCura Graduate Programme is delivered by highly respected internal and external veterinary surgeons; specialists and leaders in their field. They are specifically selected to provide you with a smooth transition into the veterinary profession.

International networking

AniCura provides modern, high-quality veterinary care at 400 European locations. The graduate programme is international, and you will meet mentors, speakers and other students from multiple countries. Share knowledge and experience with veterinarians all over Europe, and get a glimpse into the reality of clinics outside your home country.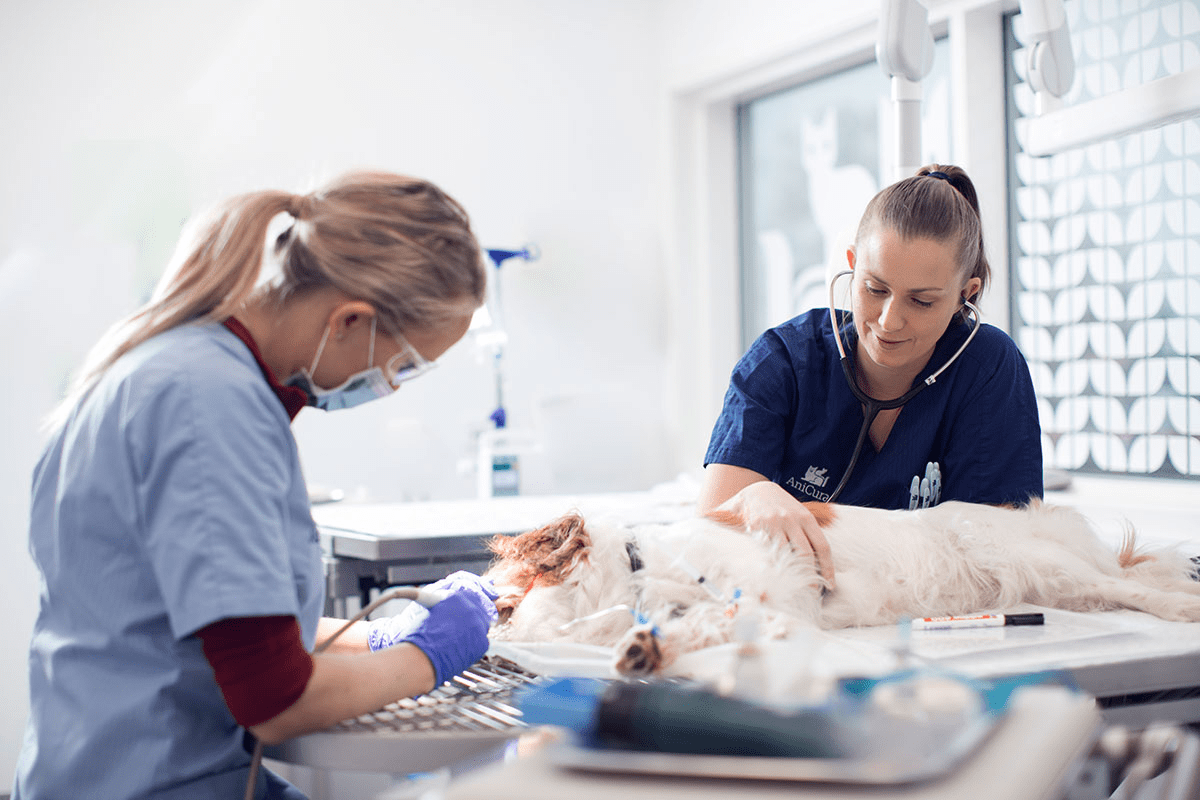 Development and training
Your studies take place during work hours. Most of your training and development will take place in the clinic where you work. You will learn new skills and competences by practising them next to your mentor and colleagues. During your first year, you'll receive two days of training in emergency and critical care and one day in dentistry.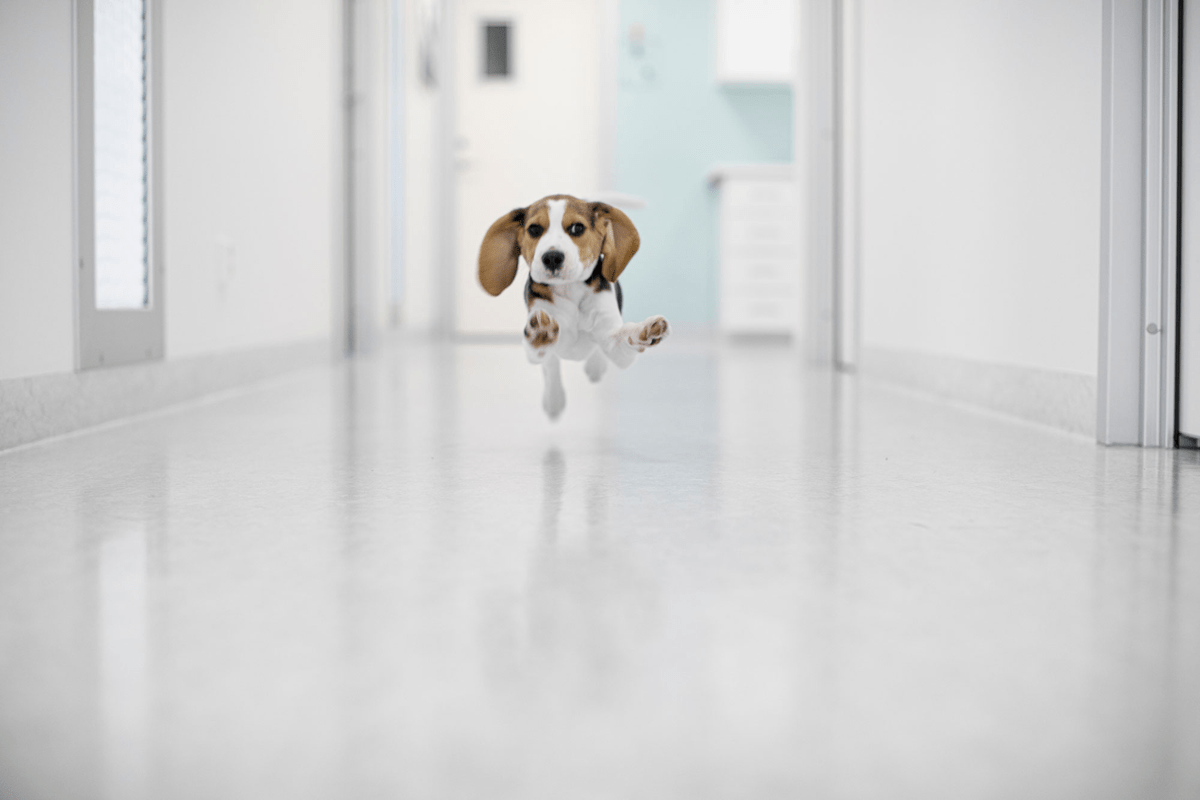 Interactive webinars
Every month you'll have a live and interactive webinar with one of our specialists in a competency. Before the webinar, you'll have time to make preparations. The webinar is followed-up with a forum discussion with the international group of graduates across AniCura.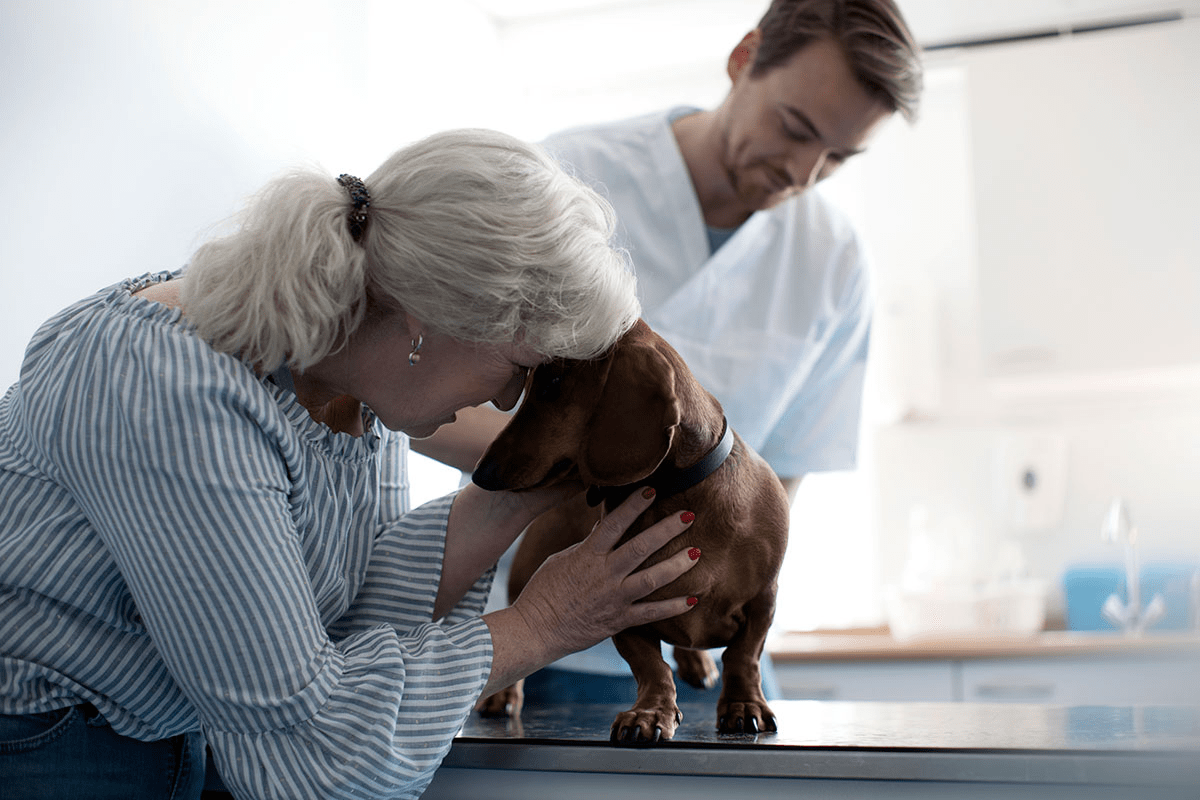 Training in power skills
Develop your non-clinical skills with two power skills. Year one will focus on clinic communication, healthy finances and wellbeing. Year two, we'll meet up and do the dentistry training and spend a whole day on clinical communication.
What you can expect from the Graduate Programme:
2-year programme offering a smooth transition for newly graduated veterinarians from university to the workplace
Taking a permanent full time position within AniCura, where you get time off work for the programme
You will get a market competitive salary
All costs for the programme will be coverd by AniCura
Part of an international group of 24-40 graduates starting at the same time, across different locations in AniCura giving you an international network to leverage from

Each graduate is given a mentor at your clinic and together you follow a set curriculum to train on necessary clinical skills, procedures and equipment
Monthly webinars with a specialist on selected medical topics, follow-up forum discussions together with the specialist and your group
Opportunity to get an insight into specific medical topics to spark interest for a potential career pathway in the future
In addition, we also train and develop your power skills – such as Clinic Communication with our bespoke Clinic Communications trainer, Health & Wellbeing, Stress Management.
AniCura is part of the Mars family – the worlds largest employer for veterinarians with clinics and hospitals across Europe, UK, US and Asia.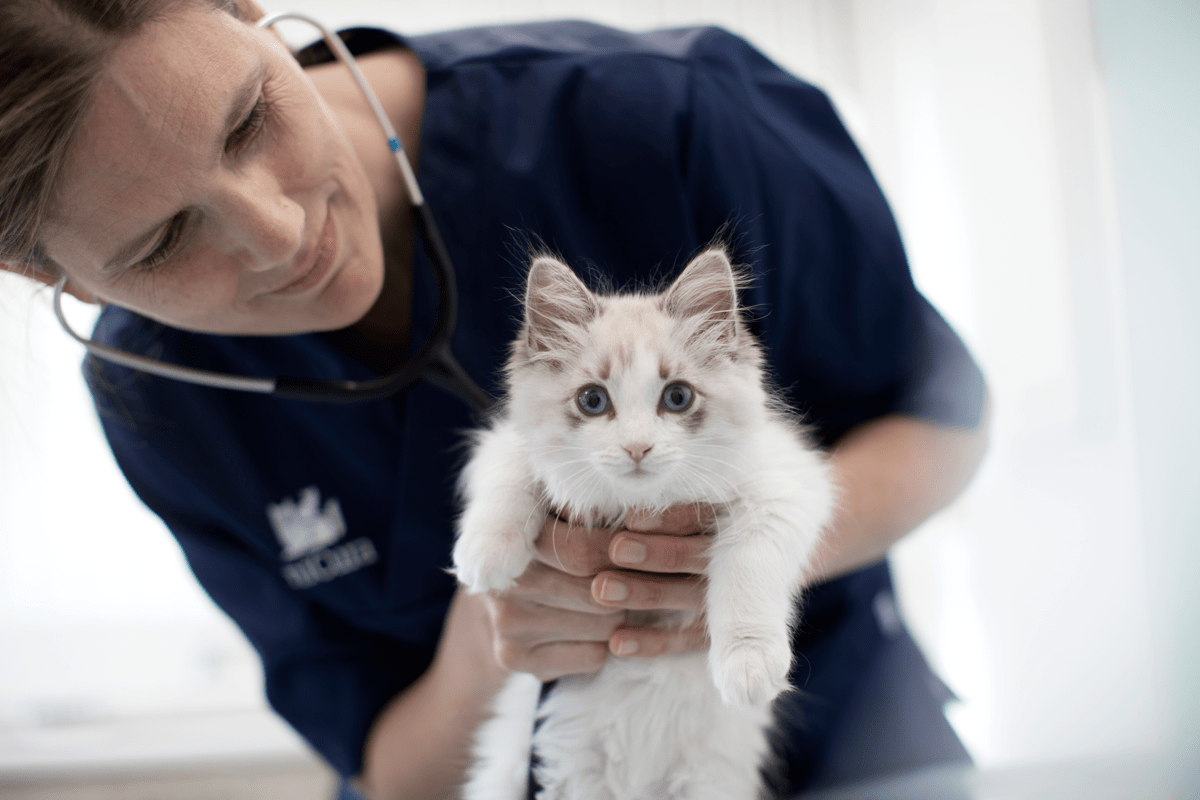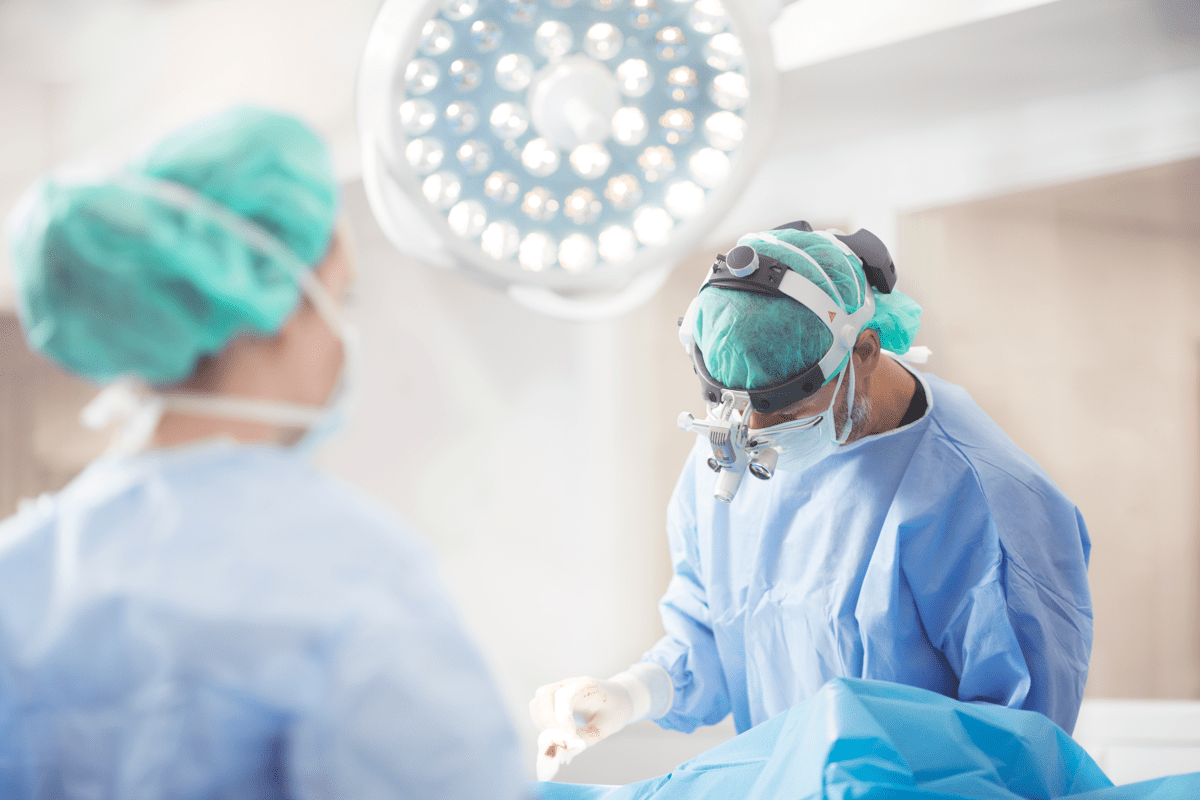 AniCura in brief
AniCura is one of Europe's leading providers of high quality veterinary care for companion animals with 3 million patient visits every year. We offer a wide range of high quality medical services covering preventive and basic health care as well as advanced diagnostics, internal medicine, intensive care, surgery and orthopaedics. AniCura also provides rehabilitation, physiotherapy and dietary advice and offers selected pet food and care products. AniCura is part of Mars Petcare; a family-owned company focused on veterinary care and pet nutrition.
ANIMAL HOSPITALS & CLINICS
Becoming a graduate
Meet graduates Chiara and Yola, and read about how Helen Øvregaard, mentor within communication, explains how client communication is important for any treatment plan.
Some of our mentors and speakers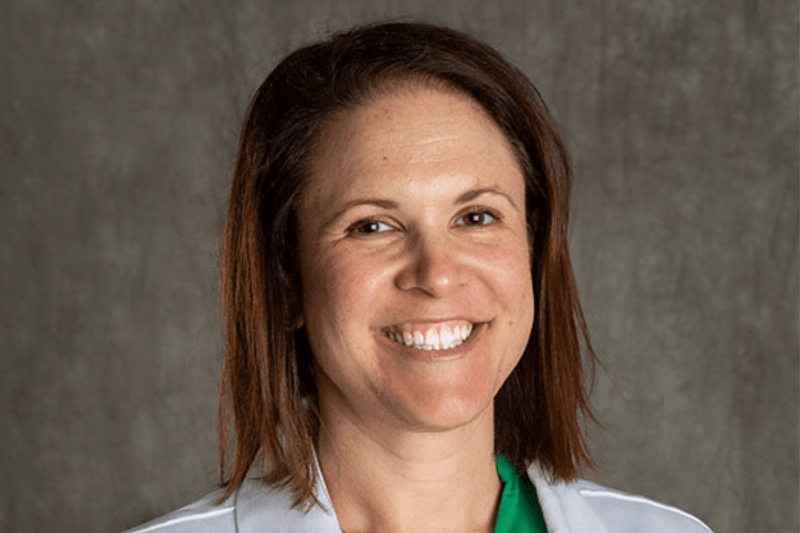 Emergency and critical care
Lenore Bacek
BluePearl Veterinary Partners
USA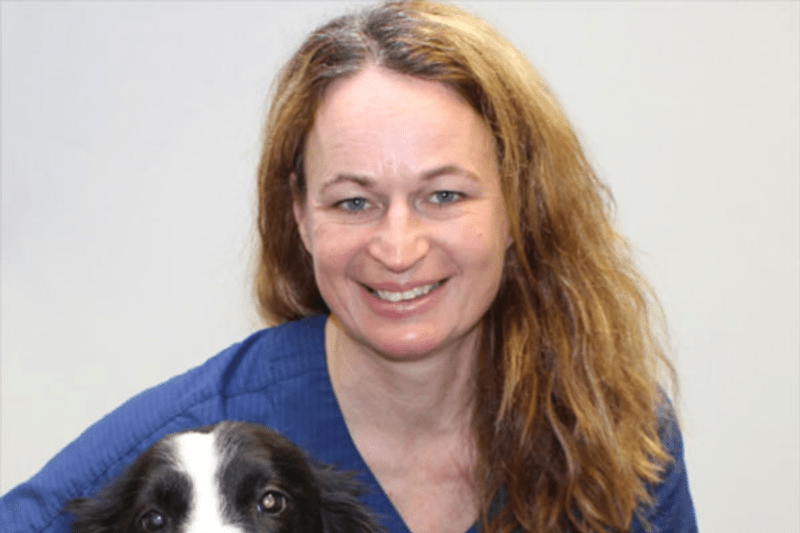 Dermatology
Rebecka Frey
AniCura Norsholms Djursjukhus
Sweden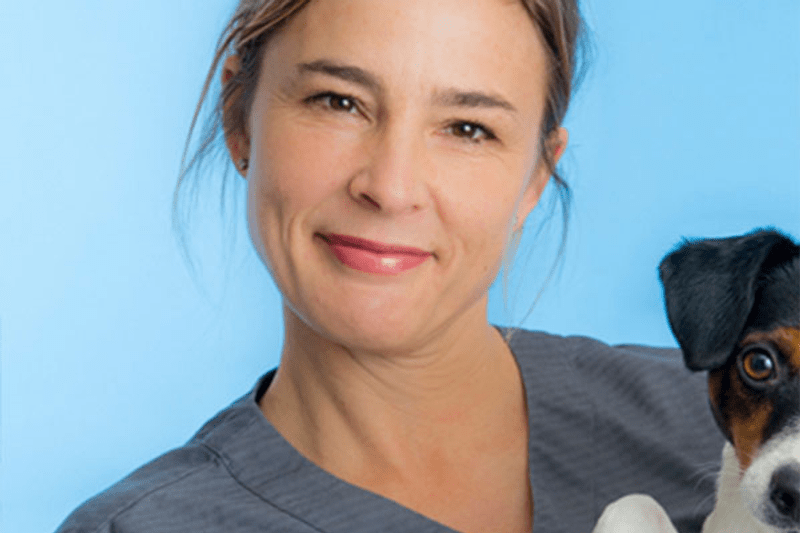 Clinical Pathology and Laboratory Diagnostics
Josefine Öberg
AniCura Animal Hospital Bagarmossen
Sweden
Feline Medicine
Marieke Knies
AniCura Referral Hospital Dordrecht
The Netherlands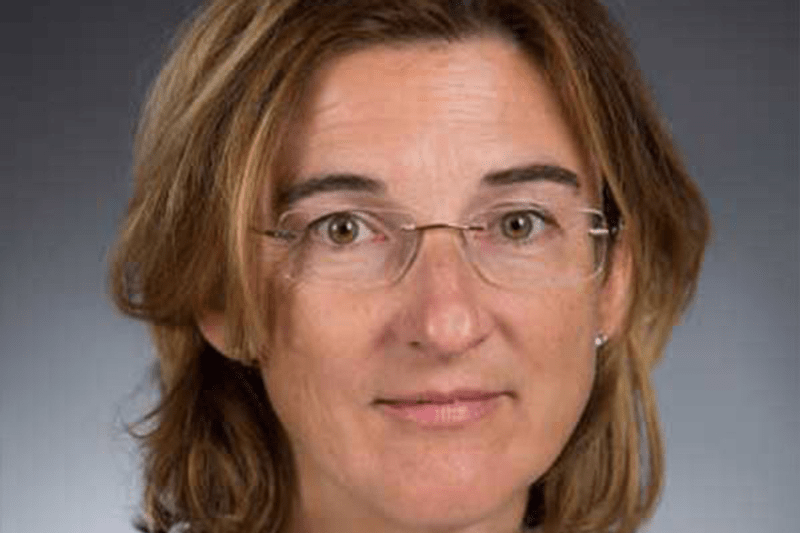 Gastro-Enterology
Dr Gaby Hoffman
AniCura Referral Hospital Rijswijk
The Netherlands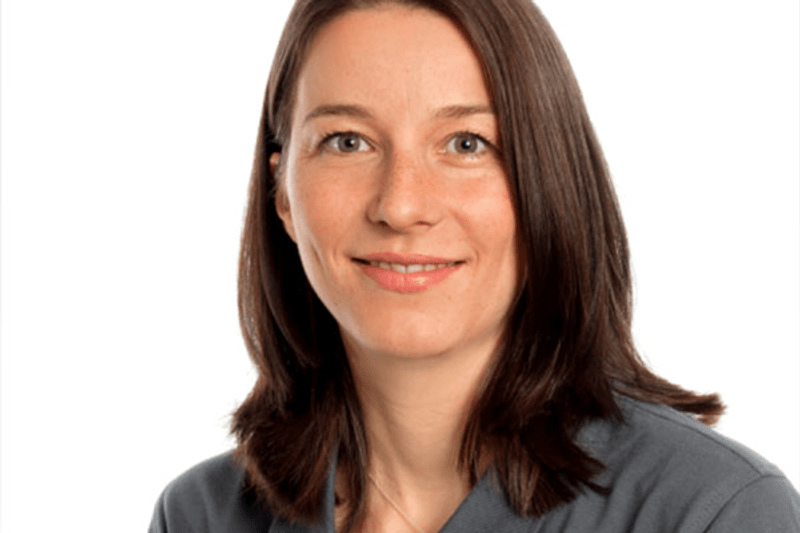 Diagnostic Imaging
Beate Bosch
AniCura Tierklinik Ravensburg
Germany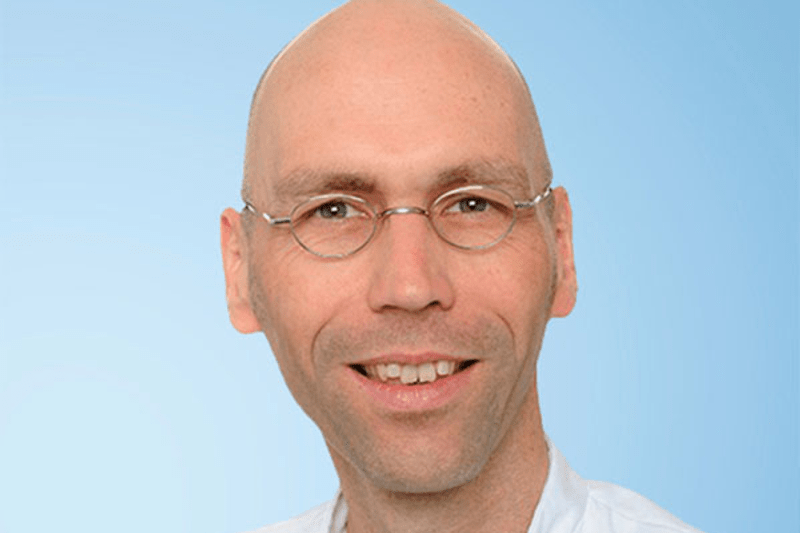 Cardiology
Mark Dirven
AniCura Djursjukhuset Albano & Norsholm Djursjukhus
Sweden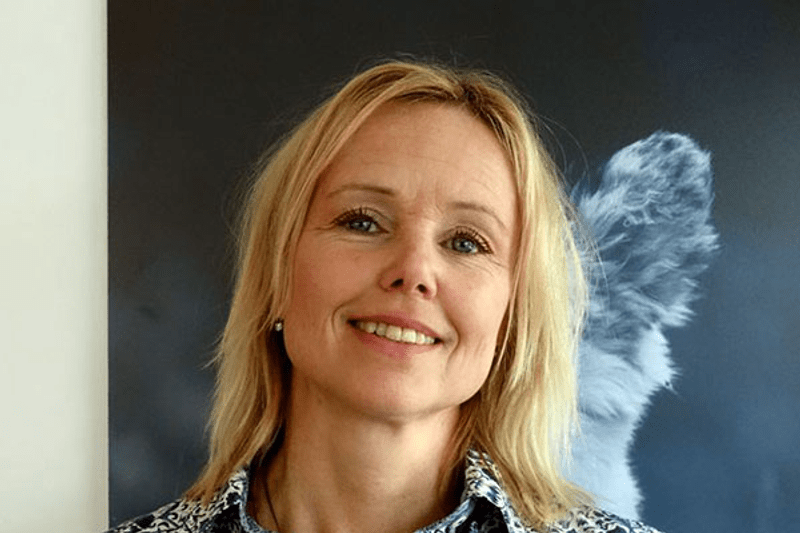 Antimicrobial and Epidemiology
Dr Ulrika Grönlund
Group Medical Quality Manager
Sweden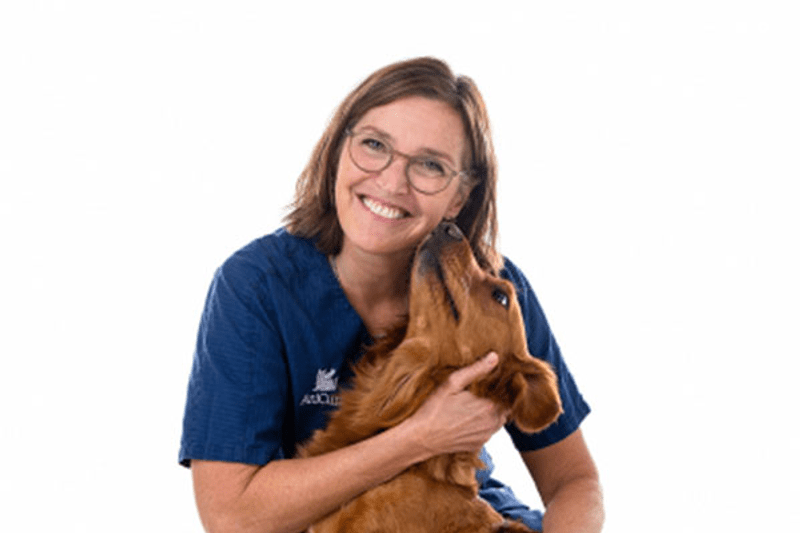 Power skill: Clinic Communications
Helen Øvregaard
Clinic Communications AniCura
Norway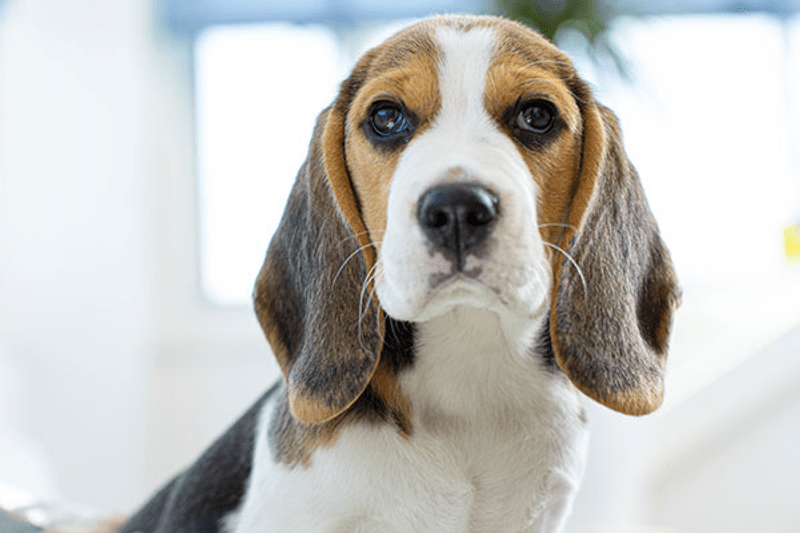 Not quite there yet?
Still have a couple of years left in school or tied up somewhere else? The graduate programme starts twice a year – connect with us, and we'll make sure to keep you in the loop.